The leading NPL Forum in South East Europe
WHAT IS THE FORUM ABOUT
We bring together leading banking professionals, regulators, turn around management professionals, investors and appraisers active in NPL sales and acquisitions.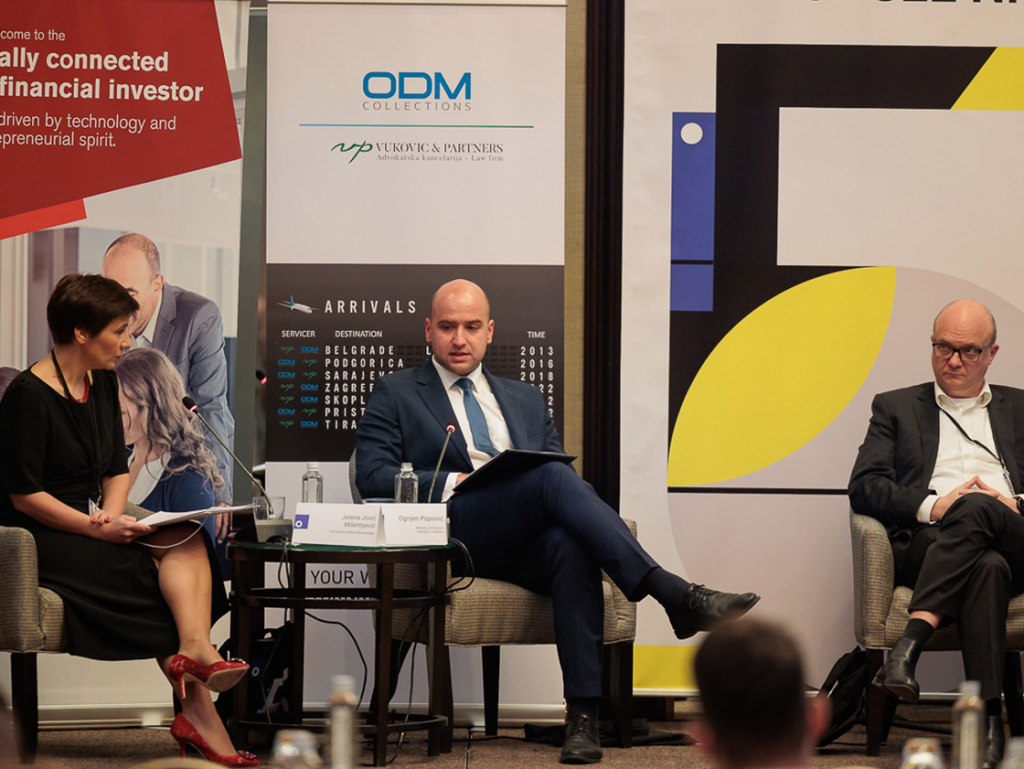 THE NPL WORLD
What to expect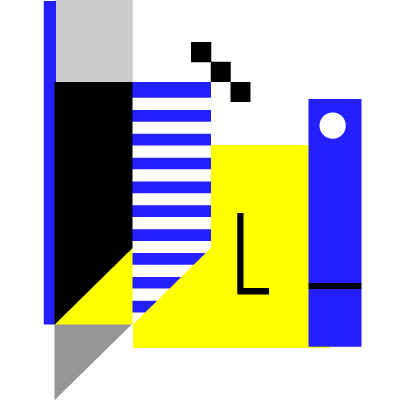 Inspiring Speakers
Discover revealing and inspiring talks from a diverse group of the most relevant names in the SEE NPL market. From regulators, financial institutions, investors, servicers to advisers and workout professionals, each segment of the NPL sector is represented.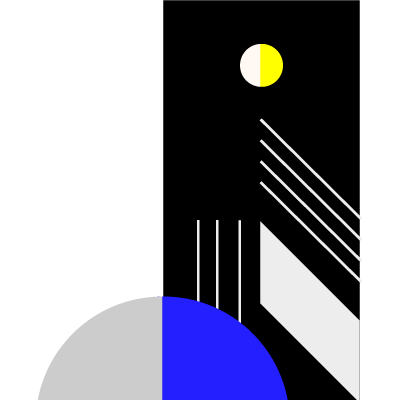 Great Ideas
Explore great ideas for deal making, relationship building and thought leadership presented directly from the leading experts in the NPL market.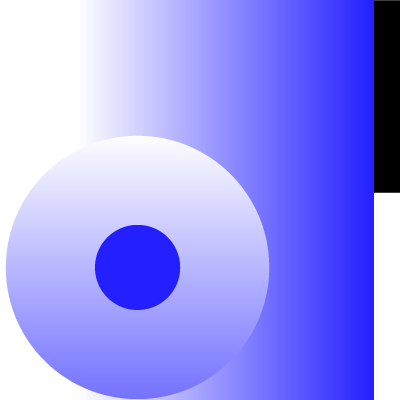 Build Community
One of the Forum's primary goals is to create a stronger community of NPL professionals and regulators in order to further develop the NPL market in the Southeast Europe.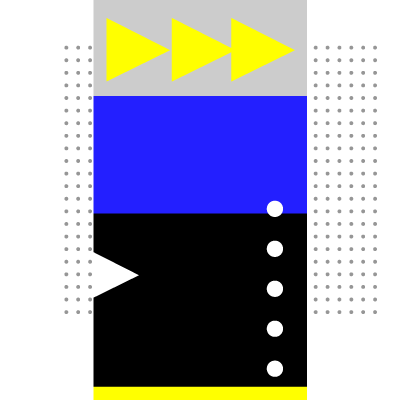 Sponsorships
Apart from standard packages, we are pleased to discuss customized sponsorship and recognition opportunities that meet your individual needs.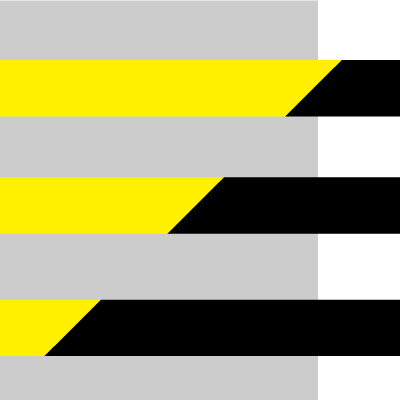 Networking
Unique networking opportunities are one of the leading reason attendees return each year. Take advantage of sharing knowledge, gaining advice, and drawing inspiration from the experiences and insights of the peers.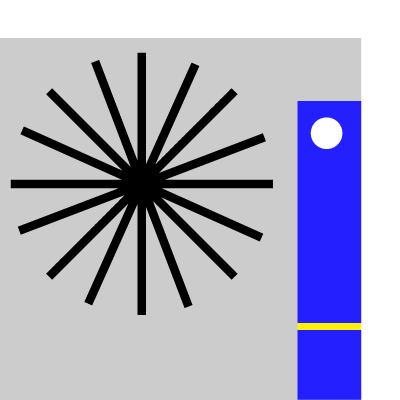 Knowledge Sharing
Attendees can collaborate with peers from the region and discover the latest strategies and best practices for the field.
Future-proofing strategies from true experts
Featured Speakers 2021
SEE NPL Forum Warm-up
Experts Chats
Responding to the recent developments in the NPL market, the organizers of SEE NPL Forum have designed a new platform for exchanging views between the participants in the NPL market - SEE NPL Forum Experts Chats.
SEE NPL Forum is pleased to announce a series of discussions which will seek to provide a vision of region when it comes to the future of the NPL market.
The moderator of all sessions is Jelena Jović Milentijević, Managing Director, EOS Matrix Serbia.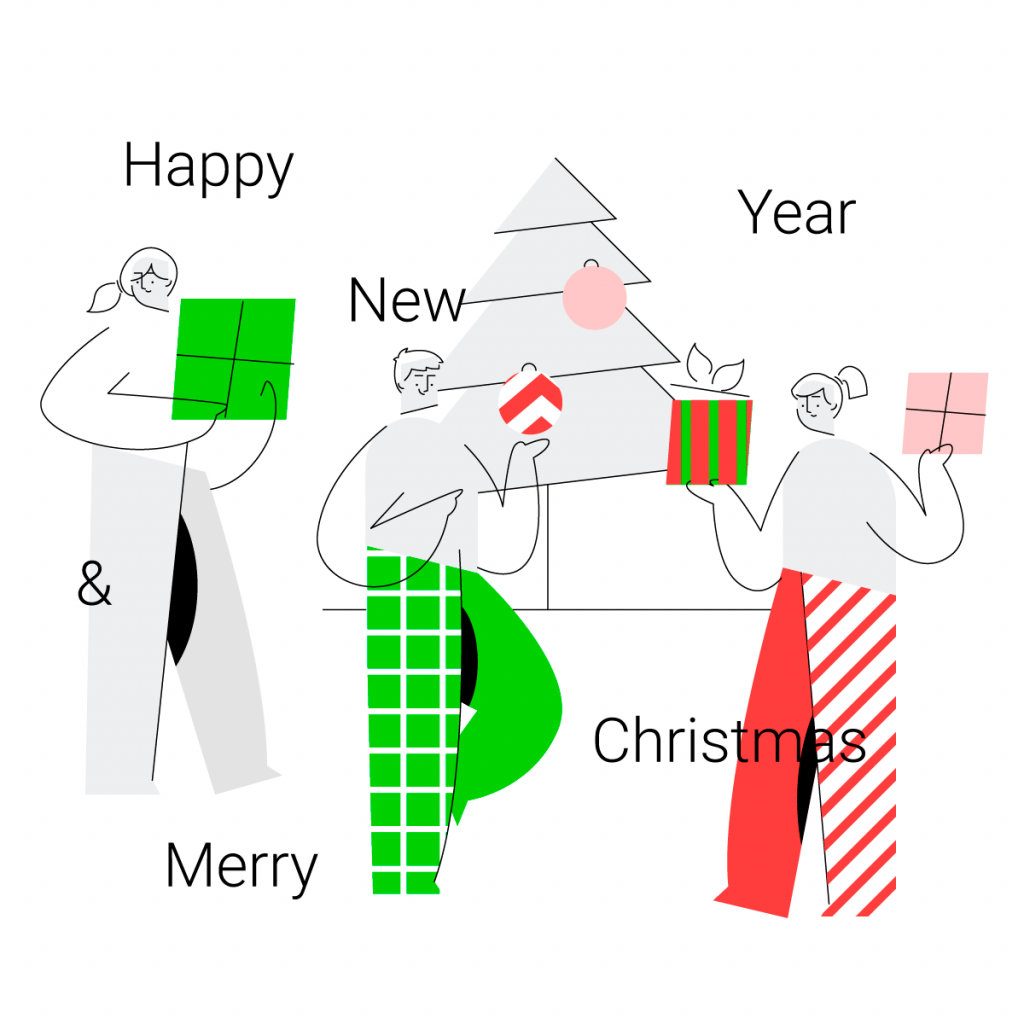 Happy Holidays from New Angles Consulting...
Read More
Meet our Sponsors & Partners
Forum Partners 2021
collaboration
Let's talk.