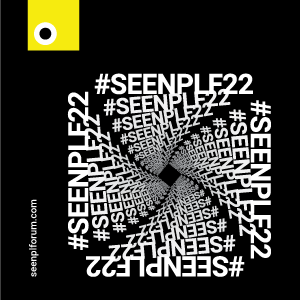 SEE NPL Forum Vol.6 was held on November 18, 2022, at the Hyatt Hotel in Belgrade, Serbia and online.
The Forum gathered more than 230 onsite and online key industry stakeholders from 15 countries. The Forum tackled the current situation in the regional NPL market and gave an overview of the banking sector in the coming years in SEE and different state strategies and EU regulatory novelties and recommendations.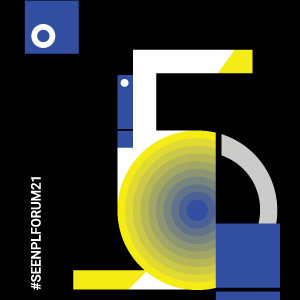 SEE NPL Forum Vol.5 was held on November 19, 2021, at the Hyatt Hotel in Belgrade, Serbia and online.
The Forum gathered around 120 onsite and online participants from 15 countries. The audience enjoyed panel discussions and practical workshops. This year's SEE NPL Forum was an exceptionally dynamic event bursting with inspiration, announcements and insights, as well as exciting speakers and content.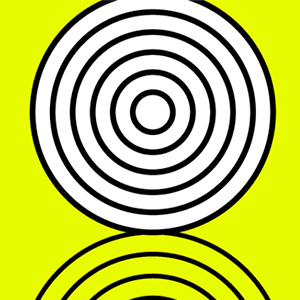 Experts Chats is a discussion platform for exchanging views between the participants in the NPL market. The audience has the opportunity to hear opinions on the current developments and prevailing trends.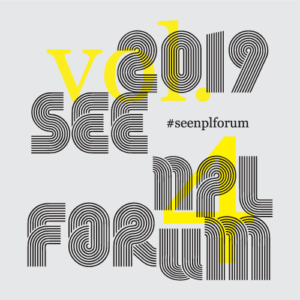 The fourth annual SEE NPL Forum, held on November 22, 2019 at the Hyatt Regency Hotel in Belgrade, discussed the latest trends and developments in the SEE NPL market.
The Forum gathered industry experts to discuss market development trends, deal pipelines and upcoming regulatory changes.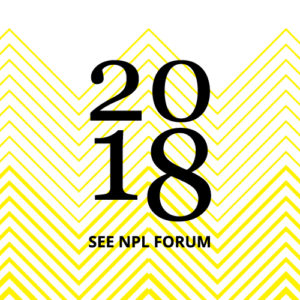 2018 SEE NPL Forum was successfully held on October 26, 2018 at the Hyatt Regency hotel in Belgrade.
Forum look at the theme What's next in the SEE NPL market? What obstacles remain in order to further decrease the levels of NPLs in SEE countries? Do we still have major deals ahead of us? Is there a need for more servicers and what will be their next move? Are secondary markets on the rise and what types of asset classes are the next hot investments?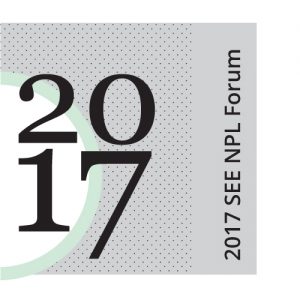 The second annual SEE NPL Forum gathered over 150 leading stakeholders and key regional market participants to exchange practical experiences and insights through a series of interactive panel discussions, confirming the importance of the topic, the investment potential of the NPL market and its significance for economic growth in the region.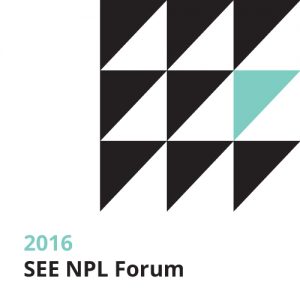 2016 SEE NPL Forum provided insight and experience from regional regulatory institutions which provided an opportunity to compare different approaches of regional governments and central banks in dealings with NPLs, measures that have been implemented and their results. In the Serbian market, the strategy has focused on the development of the NPL market and making it more attractive for asset management firms.