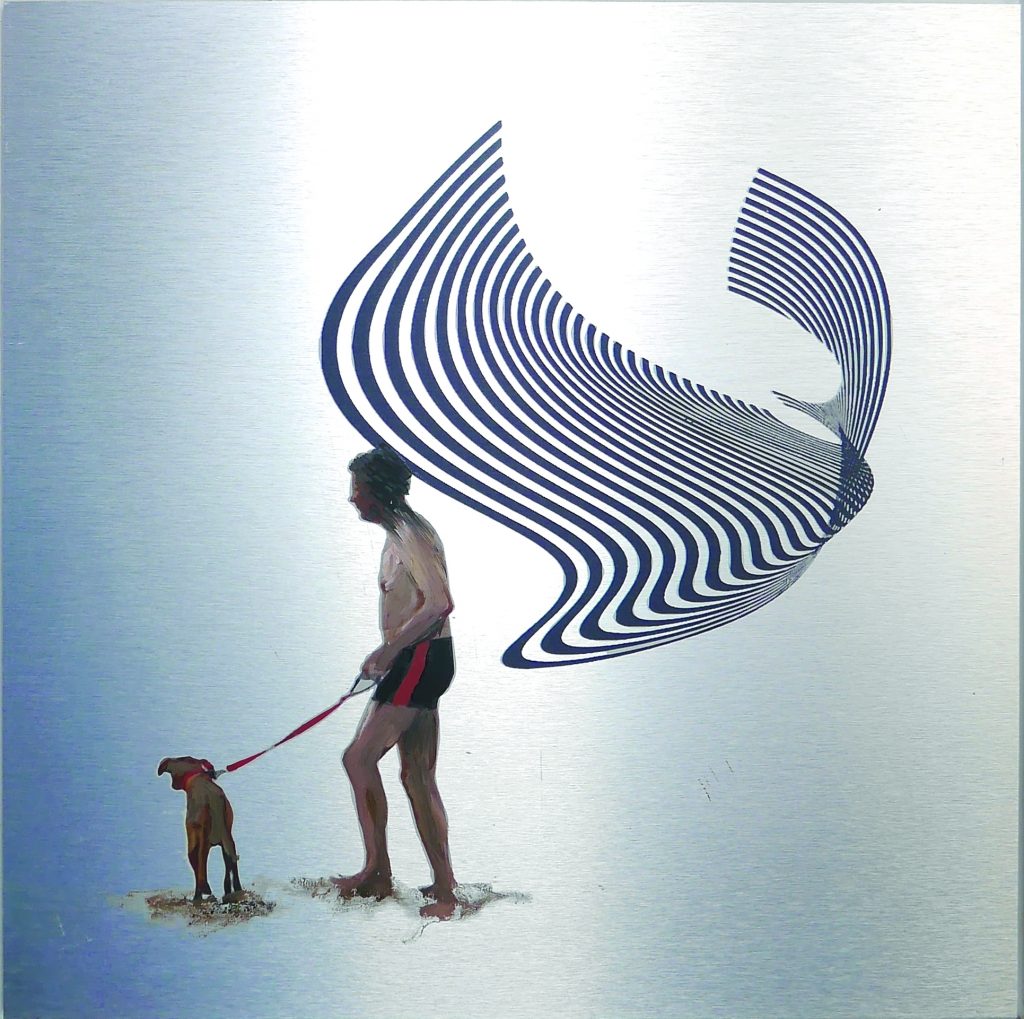 The delegates of the SEE NPL Forum Vol.5 will have an opportunity to visit some of the artworks created by recognized artists who will present their works in a non-gallery context as a "pop-up" exhibition.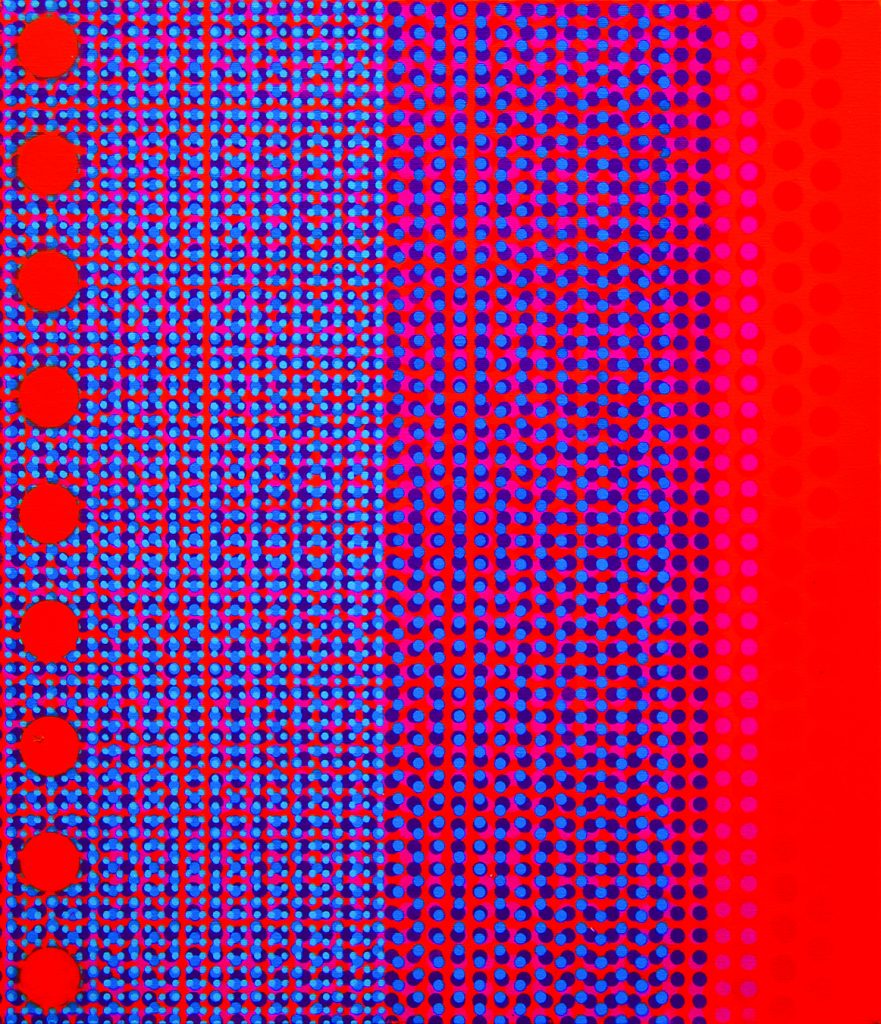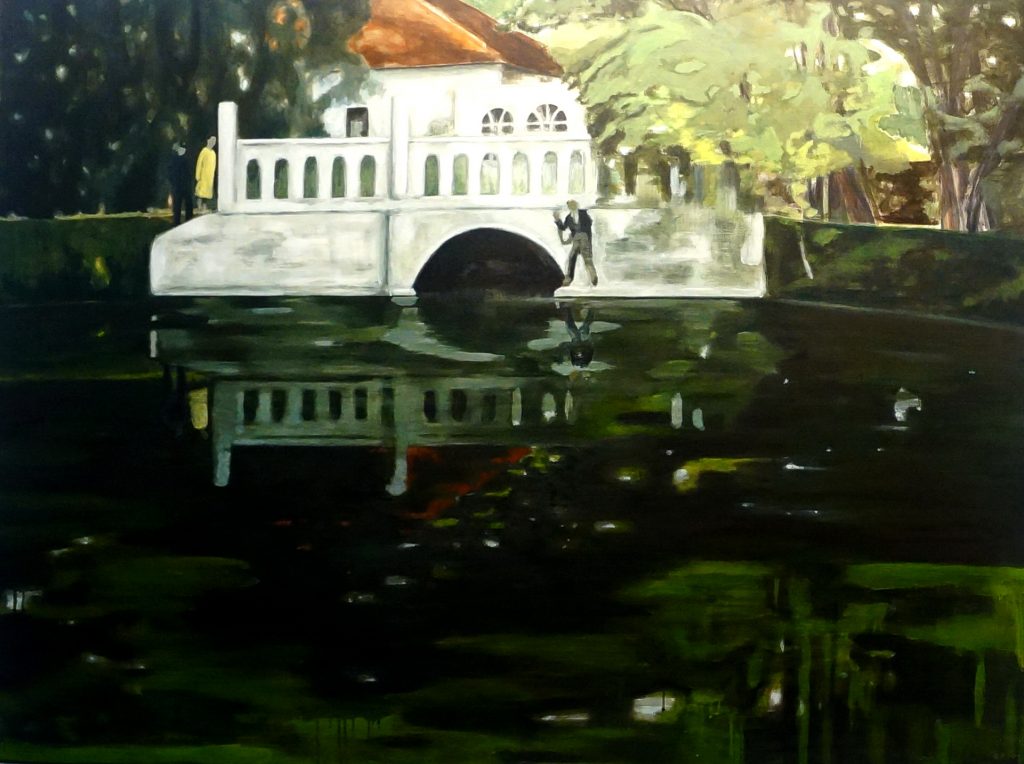 They are some of the best representatives of the Serbian art scene. The selection of works was made by Saša Janjić, Art Consultant and Curator.
New curatorial and artistic strategies are focusing more and more on expanding the world of art beyond the narrow circles of connoisseurs, searching for a new audience that is ready to recognize and support contemporary creative processes.
Whether they create classical paintings, sculptures, or drawings, all of them shape their artistic sensibility in different manners and build their experience of the world through observation of the modern moment and many phenomena, absurdities, and magnificent beauty of our modern world.