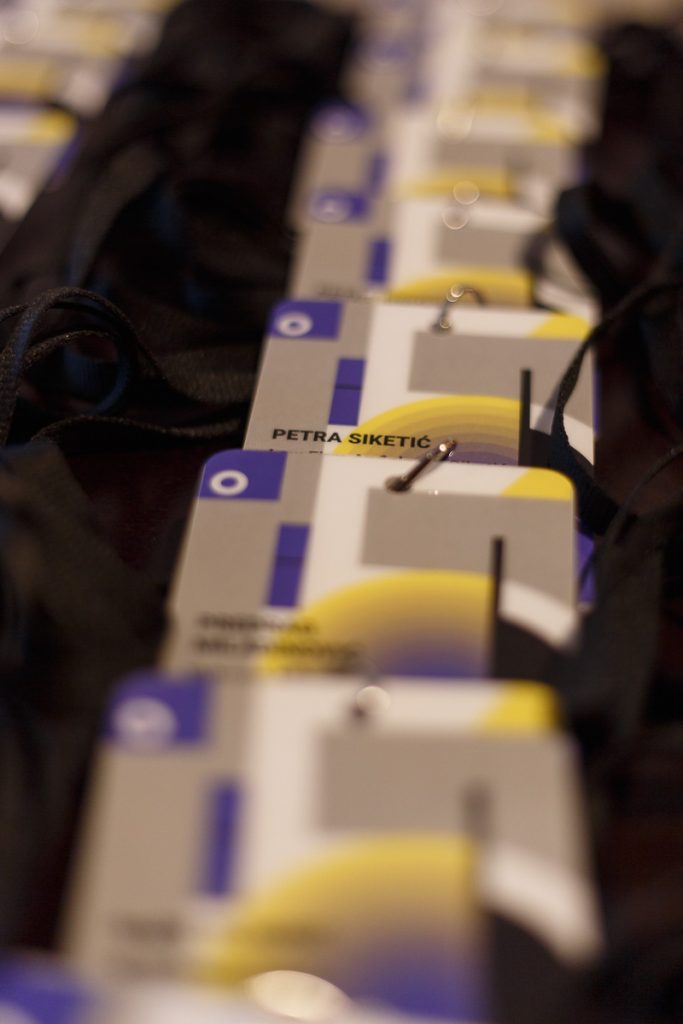 The Forum gathered around 120 onsite and online participants from 15 countries. We hope you enjoyed panel discussions and practical workshops and also used the opportunity to extend your existing networks. The event tackled some of the most relevant topics related to the NPL industry and amazing speakers shared their vast knowledge and experience on various aspects of the businesses and regulatory developments.
One of the Forum's primary goals is to create a stronger community of industry professionals in South East Europe, and enable them to share opinions, knowledge, best practices, and experiences thus helping them to further develop the NPL ecosystem in this part of the world. This year's Forum had the honor to host AKUPS (Association of Serbian Debt Management Companies), a non-governmental and non-profit association, established with the aim of improving professional standards and educating the population on the process of debt collection.
We would like to express special gratitude to the representatives of the Ministry of Finance of the Republic of Serbia, the National Bank of Serbia (NBS), and the Deposit Insurance Agency.
A special thank you goes to the Forum's sponsors EOS Group, Vukovic & Partners, ODM Collections, Kinstellar and Dobos.rs