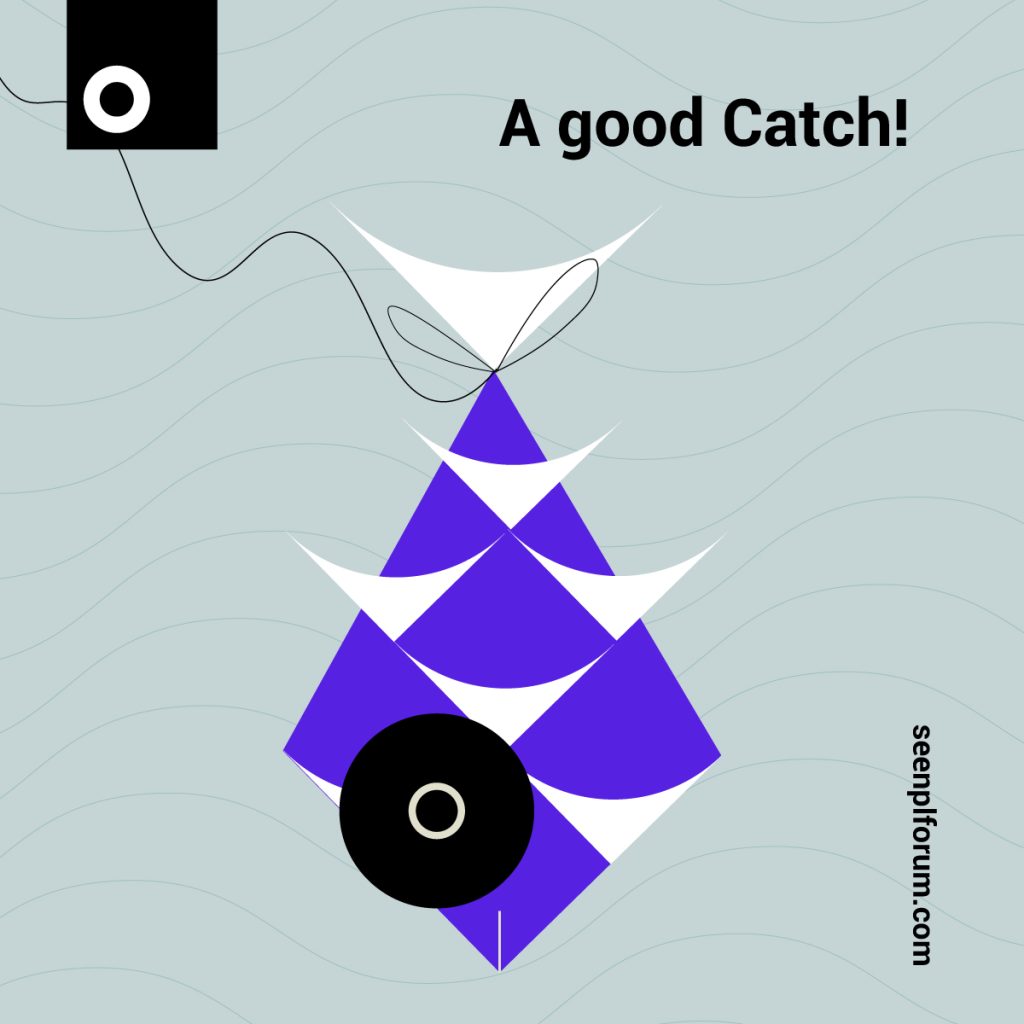 Limited Time Offer: Hook Exceptional Savings Before They Slip Away!
Why This Catch is a Must:
🎣 Reel in Savings: Just like a pro fisherman, you can hook the best deal by grabbing our Super Early Discount offer.
🐟 Hook Top-Notch Insights: Our event promises a bounty of knowledge and insights in your field.
🦞 Networking Bonanza: Beyond the price reduction, the Super Early Discount Catch grants you access to an exclusive networking pool. Connect with fellow attendees, experts, and potential collaborators in a unique setting.
🚀 Boost Your Horizons: Elevate your expertise by soaking up wisdom and cultivating new connections. Our event is the perfect bait for career growth and professional development.
The Super Early Discount Catch is available only until September 1, 2023 so take the bait and secure your spot today.

Don't let this prize catch slip through your fingers. Reap the rewards of exceptional savings and join us on SEE NPL Forum Vol.7 in Mona Plaza Hotel, Belgrade on 17 November 2023.