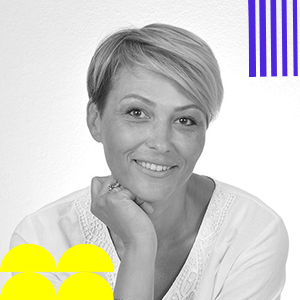 Head of Department for non performing assets management and collection, NLB Banka Banja Luka
Biljana Seratlić was born in Niš, Serbia, where she attended Faculty of Economics. Also, she holds a Master degree in Economics, Faculty of Economics, University of Novi Sad.
Biljana has extensive experience in banking industry in Bosnia and Herzegovina, having worked in several strategically important banks on the Rebublic of Srpska market more than twenty years. She developed her professional career from Sales position as a Credit officer to position of Head of the Department for Collection and non performing loan management.
For more than a decade she is leading a multi-functional team into achieving better performanse of department,as well as of organization where she works.
Biljana was a long-time member of the Association of Risk Managers of Bosnia and Herzegovina. She is also a member of Mensa BiH since 2009.
Biljana lives in Banja Luka and she is mother of three sons.