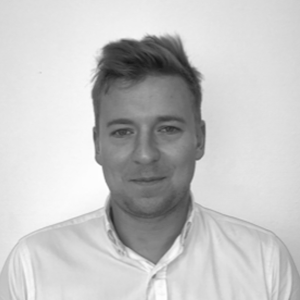 Credit Portfolio Advisory International, Alantra
Edwin is Director at Alantra where he is responsible for covering CEE markets. On top of this, Edwin is working on implementing NPL and RPL ABS, various structured financings, including in the litigation finance space and buy side projects across Europe.
Prior to Alantra, Edwin worked for Deutsche Bank in EM Structured Credit, investing in CEE NPL portfolios. Edwin started his career at KPMG.