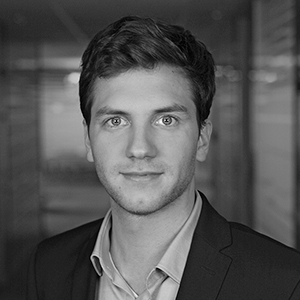 Assistant Director in Financial Advisory, Deloitte Hungary
Gabor is an assistant director in Financial Advisory at Deloitte Hungary.
Gabor has over 7 years of experience in corporate finance and valuation & modelling with special focus on the FSI sector, being involved in in a number of sell-side and buy-side mandates (regarding both portfolio transactions and entity deals) across the CEE region. More recently he is mainly focusing on FSI related specific projects such as securitization, complex bank and capital planning.
Gabor's relevant experience – inter alia – also includes the below:
Managing the concept development and design of the securitization framework in Hungary from a commercial, legal and operational point of view
10+ portfolio sell and buy-side mandates as well as portfolio valuation projects across the CEE region
15+ FSI transaction-related advisory engagement across the CEE region
Gabor graduated from Corvinus University of Budapest, majoring in finance.