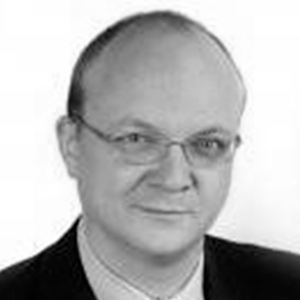 Head of Corporate Restructuring, NLB d.d.
Jaka Medvešček works as Head of Corporate Restructuring at NLB d.d., which is one of the largest financial institutions in the SEE region.
He has acquired extensive experience in both the public and private sector, as well as in corporate finance and restructuring. Before entering the banking industry in 2011, he has been active in the field of real estate. Since 2011, he has been involved in the restructuring of NPLs whose origins can be traced to the 2008 financial crisis.
Most of the key clients in his portfolio operated internationally, mostly in the SEE region. Later on, he also worked on the NPL portfolio transactions within the NLB Group in Croatia, Serbia as well as Bosnia and Herzegovina.
He is active member in Committee for Monitoring Impact on Companies due to CoViD-19 Pandemic at The Bank Association of Slovenia.