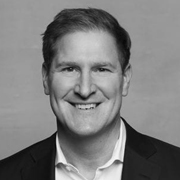 Marcel Wegmueller
Managing Partner, Nivalion AG
Marcel Wegmueller is a co-founder and Managing Partner of Nivalion AG, a leading provider of third party funding solutions with offices in Zug/Switzerland Munich and Vienna.
He has many years of experience in the funding of judicial and, in particular, arbitration proceedings in various European jurisdictions and played a key role in establishing the first Swiss provider which he led as CEO until 2016. Prior to that, he held senior positions in the areas of Strategy & Corporate Development and Legal & Compliance for various units of the Credit Suisse Group.
He qualified as a Swiss attorney, holds a degree in Law from the University of Zurich and has completed executive programmes at INSEAD and at the London Business School. He regularly publishes and speaks at conferences on the topic of litigation funding.