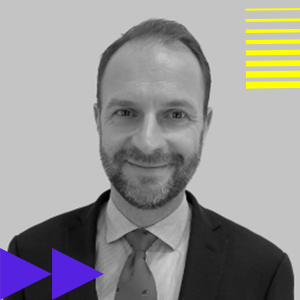 Expert in the field of working capital financing and documentary business, working at UniCredit Bank Srbija since 2019.
In his 20-year experience within financial institutions, he worked in leasing, ECA, and Banks, covering a broad set of activities and industries such as factoring, documentary business, correspondent banking, cooperation with payment institutions, credit insurance.

In all financial institutions he worked for, Milan was a member or a leader in projects primarily related to new product introduction process optimization and digitalization. He is a Member of the Serbian Factor Association.