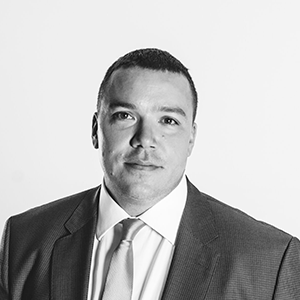 Miloš Tanko is CEO of doboš.rs, online listing of foreclosed and repossessed assets. He is responsible for expanding the business to SEE region and introducing online auctions of receivables and repossessed assets.
From 2014 to 2021 he performed several managerial roles in APS Holding, holding leading positions in sales, asset management and servicing across Central and South-Eastern Europe.
He was in charge of acquisitions and management of NPL portfolios, relations with the investors, banks, ministries and external service providers.