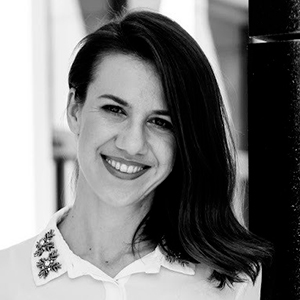 Partner, Law Firm Anđelović, Siketić & Tomić Ltd.
Petra Siketić is partner in Zagreb based Law Firm Anđelović, Siketić & Tomić Ltd.
Law Firm Anđelović, Siketić & Tomić Ltd is specialized for providing of services related to financing, real estate, commercial and companies law, M&A and restructuring, insolvency procedures, employment, and IT and digital media legal services (including gaming).
Petra is specialized for financing transactions, mostly related to real estate, but also to other industries: from pharmaceutical, over shipyards to retails. In recent years, she frequently advises her clients in financial services (including e-money).
Petra is regularly praised by her clients and colleagues in leading legal directories (including IFLR, Legal 500, and Chambers & partners).
Petra participated in one of the most important EBRD studies in past years in relation to non-performing loans, as Croatia was recognized as one of European countries with the highest rate of NPL-s. The study resulted with a number of recommendations aimed for changing of either laws or practices, which had positive impact on some of crucial issues recognized in financings, enforcement, and insolvency.