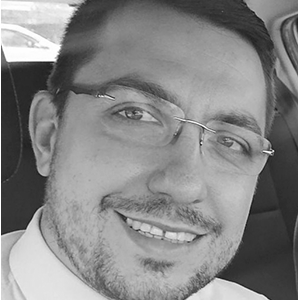 Head of Off-site Banking Supervision Division, National Bank of Serbia
Uglješa Džambić is Head of Off-site banking supervision division of the National Bank of Serbia (NBS).
Uglješa joined NBS in 2011 and has held several supervisory positions that entail continuous monitoring and supervision of the operations of banks and banking groups coupled with efforts to improve banking practices and regulations.
From 2020 Uglješa is leading off-site banking supervision division where he plans, organizes, coordinates and supervises tasks, prepares annual plans of supervisory activities and on-site bank examinations.