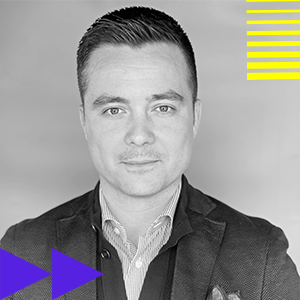 Associate Partner, KPMG
Uroš has more than 14 years of professional experience in providing a range of consulting services in central and eastern Europe and is currently running KPMG's Consulting practice in Serbia and Montenegro. He also worked in KPMG Vienna in Austria, during 2017 and 2018 within the Risk consulting department.
He holds a Master's degree from the University of Belgrade as well as Financial Risk Management (FRM) and Sustainability and Climate change Risk (SCR) certification from the Global Association of Risk Professionals (GARP). Enthusiastic about climate change risk management and driving society towards a more sustainable future.