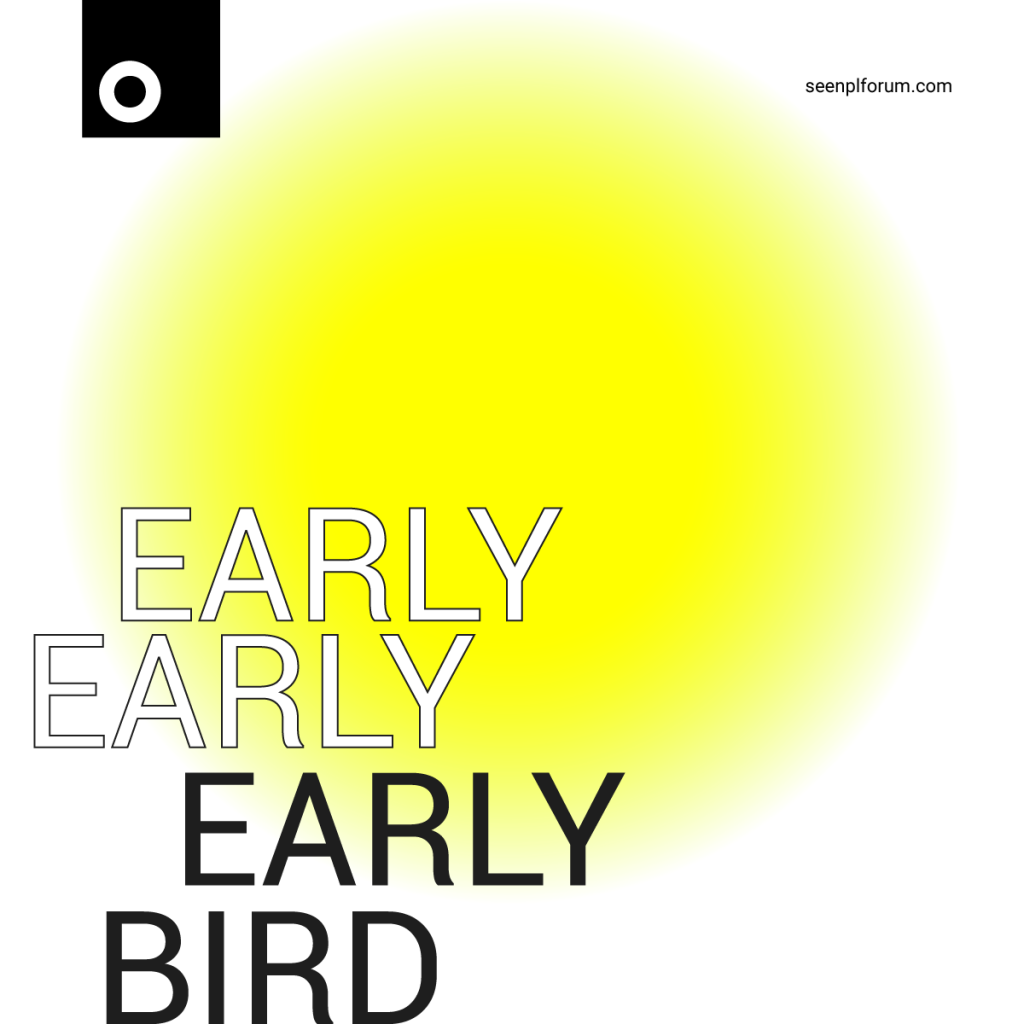 The clock is ticking: don't miss out on early bird tickets for SEE NPL Forum vol.7!
The Forum is just around the corner, and the anticipation is building for what promises to be another enlightening and enriching experience.
There's only one day left to buy your ticket at Early Bird discounted prices! The value of this offer is unparalleled, but like all good things, it must come to an end. With the early bird offer for the SEE NPL forum, it's a no-brainer. It's a small investment for a wealth of knowledge, experiences, and networking opportunities that could propel your understanding of the NPL market to a whole new level. Join us this November. Grab your early bird ticket today. We can't wait to see you there!
The Early Bird discount is available for everyone who signs up by October 17th. Secure your spot now by visiting our website at https://seenplforum.com/registration/. Register now!
See you on November 17, 2023, at the Mona Plaza Hotel, Belgrade