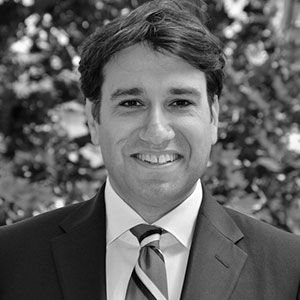 Head – Restructuring Workout and Collection Division, Sberbank
Marko Micanovic has over 18 years of experience in corporate finance, M&A, law, and banking. He was engaged on M&A, capital raising, and restructuring deals during 12 years in Belgrade-based advisory boutiques, most notably as co-founder and managing partner of Altis Capital (2005-2013). Marko is currently heading the Restructuring Workout & Collections Division at Sberbank Serbia, managing the entire spectrum of distressed situations – from workout and recovery efforts in the corporate segment and oversight of elevated risk exposures to retail collection.
Mr. Micanovic served as Commissioner of the Securities and Exchange Commission of Serbia (2003-2004) and, earlier, as financial sector policy advisor in the Ministry of Finance. Marko was a member of the Board of Governors and Secretary-Treasurer of American Chamber of Commerce in Serbia and held non-executive board positions in Montinvest, KBM banka, Energoprojekt, Serbia & Montenegro Export Credit Agency, DDOR, and Serbian Fulbright Alumni Association.
Marko holds an LLM from the NYU School of Law and a bachelor degree in law from the University of Belgrade.